Nothing beats going for a drive to get away from all the noise and stress. Its nice to just go on a stroll, do a bit of sight-seeing, and relax. Enter Monterey, California - nice and chill. Perfect for those "do nothing" days.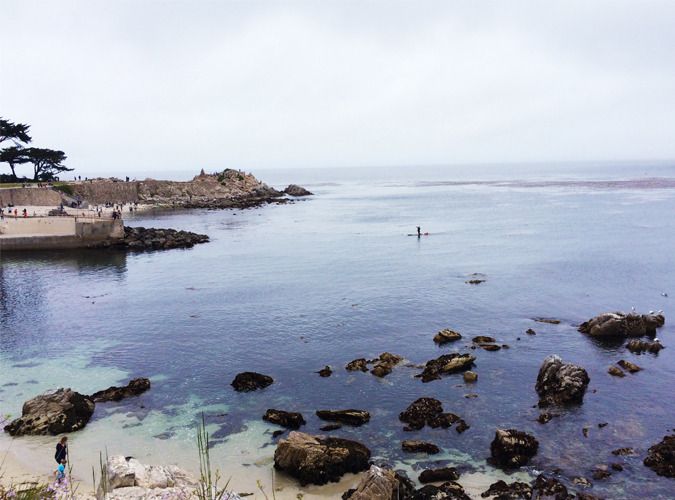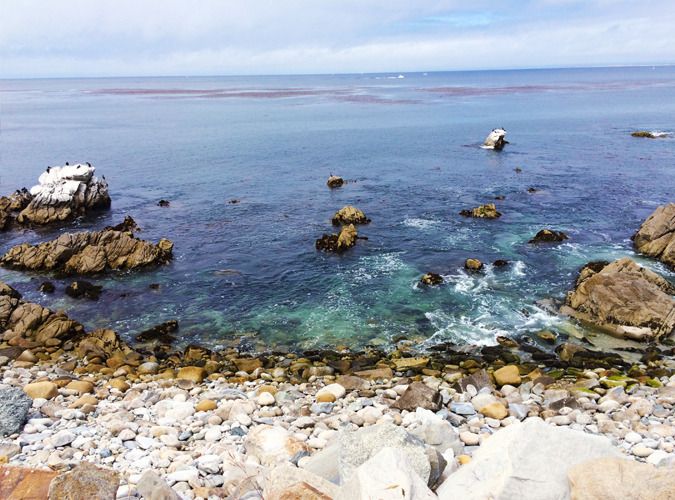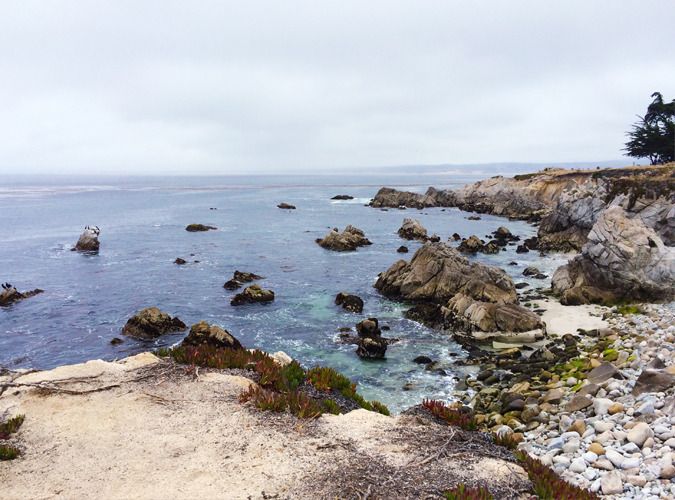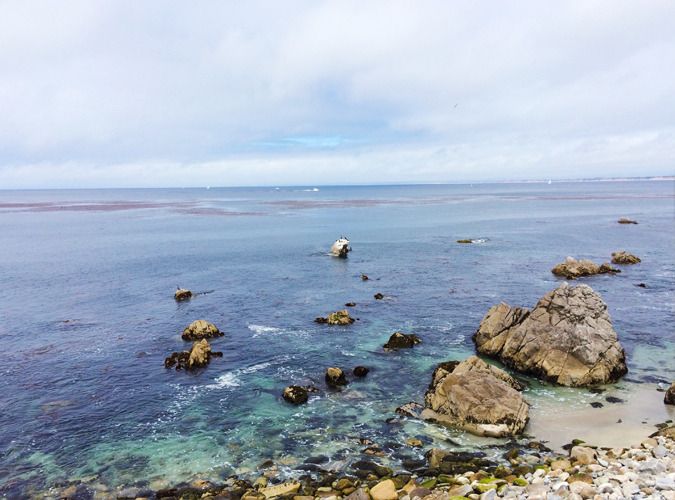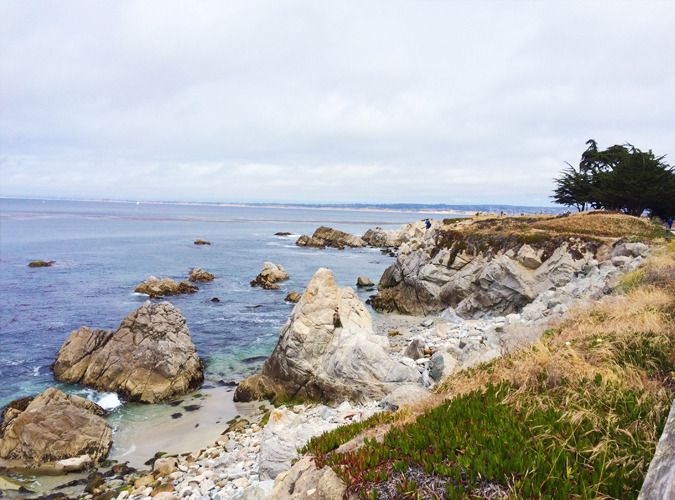 So I received an email from Imageshack stating that all free accounts on their site will be removed after a year. If I wanted to keep my photos, I would have to pay a monthly fee. I don't really understand why they're making such a change, but I have a lot of photos uploaded through their site, and I'm still debating whether to recover and re-upload them. I might just do the more recent posts, but anything that dates back between 2009-2011, I can't guarantee that I'll be able to re-upload any of those photos. Just a heads up for everyone.
Have a great weekend ahead, until next time!
P.S. Hope you like the new look!